ABOUT OUR COMMUNITY
Sundance Trails & Sundance Ridge is a beautiful community with fine amenities formed in 2006 located on Potranco Road near the intersection of Texas Highway 211 and Potranco Road. 
Meet Your Board of Directors and Officers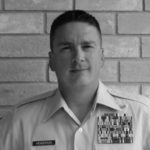 Jason grew up in New England in a military household before enlisting himself. He has spent the last 22+ years serving in the Air Force at locations around the globe. He is happy to be involved in his community as he sees his neighbors as an extension of his family. He focuses on working to improve the neighborhood while ensuring his neighbors are happy...all while considering the greater good for the community.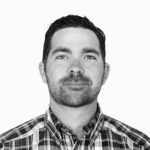 John has been a member of Sundance since 2008 and served on the Board of Directors for over 6 years. His background in accounting and real estate aids in his ability to serve his position. John is currently the President & Designated Broker for his real estate firm which provides Residential Property Management and Sales Services.
Retail general manager 45 years married to my beautiful wife Romana 25 years 2 boys Manuel 23 Ricardo 18 like to go Shooting smoke cigars single malt scotch hoa president since 2009
To contact or join the Action Committee or Webmaster:
Real Manage: